AllCup - The coffee Cup to Eat Up.
The first solution for plastic free and delicious coffee cups which follow the rules of European plastic bans.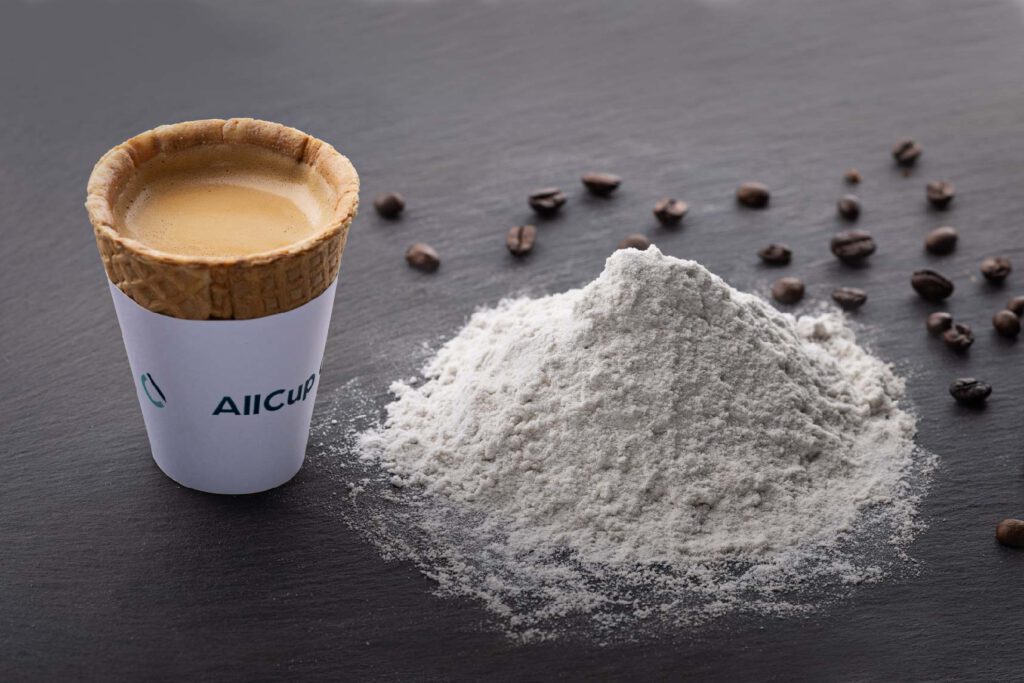 Due to the coating an AllCup has the following traits (patent pending).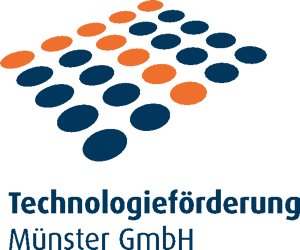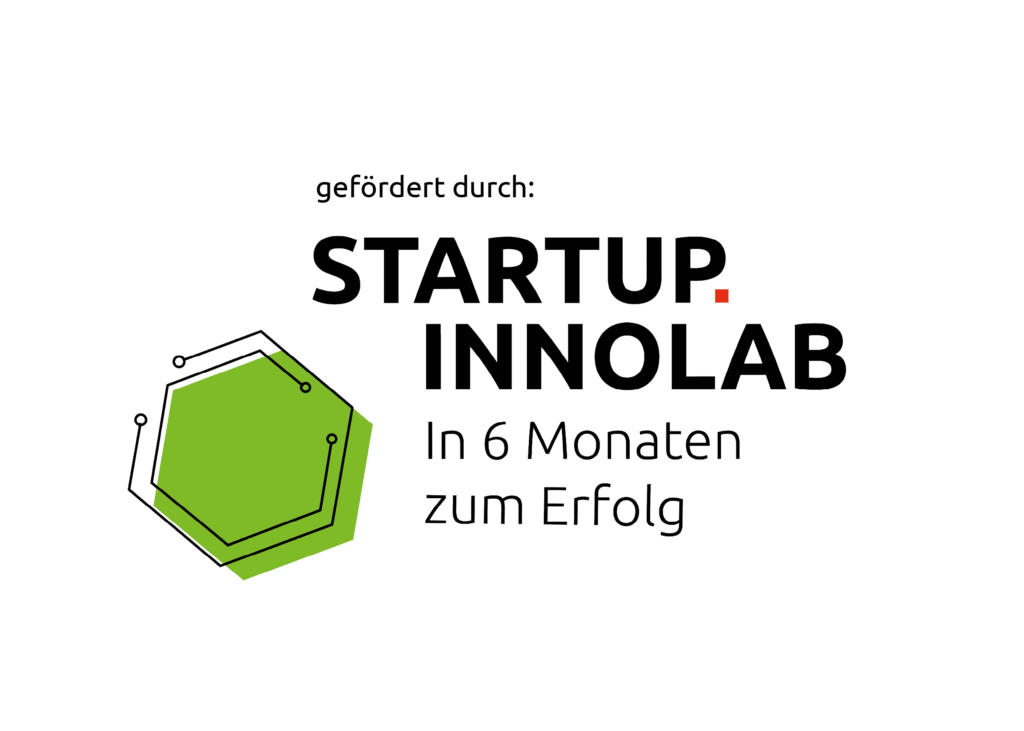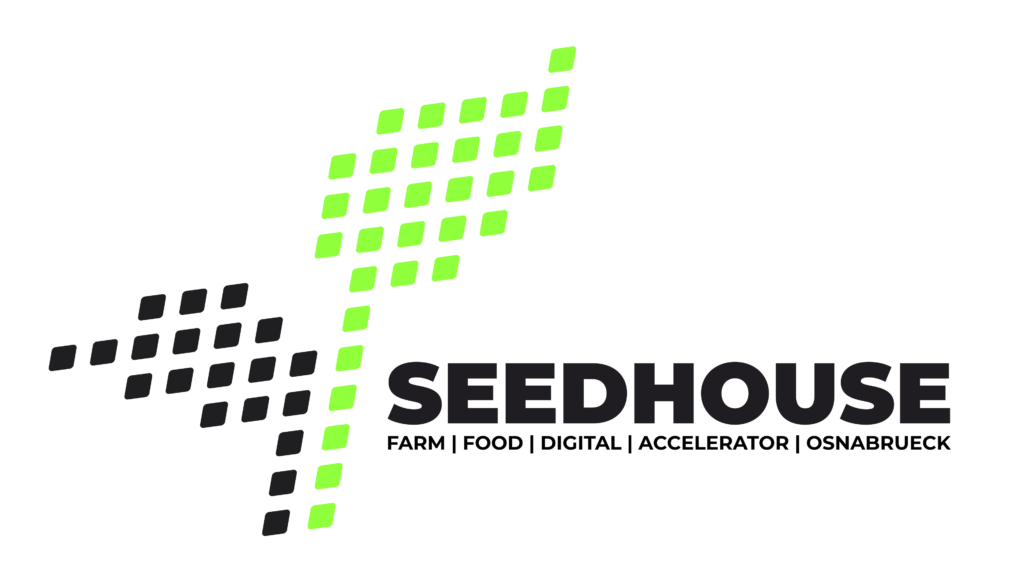 Sarah, Lara and Martin have been working on the patented AllCup since 2019. Since then, the team has grown to 7 people. We all love food innovation and are ready to enter the market to make sustainability easy.
We are selling our AllCups, which are convenient, sustainable and tasty.
Join our revolution!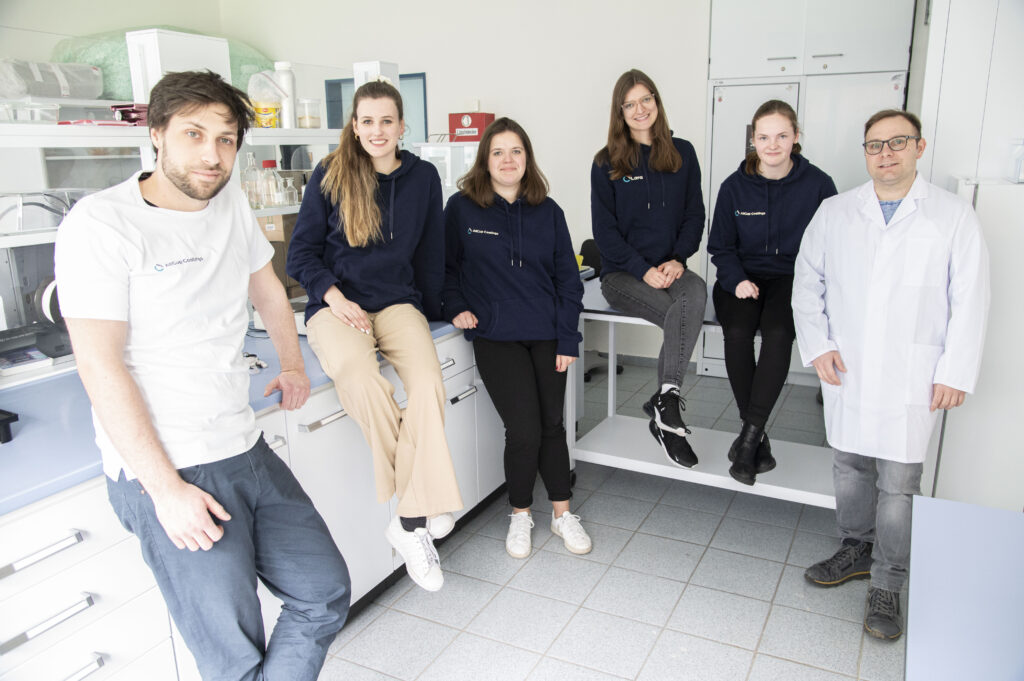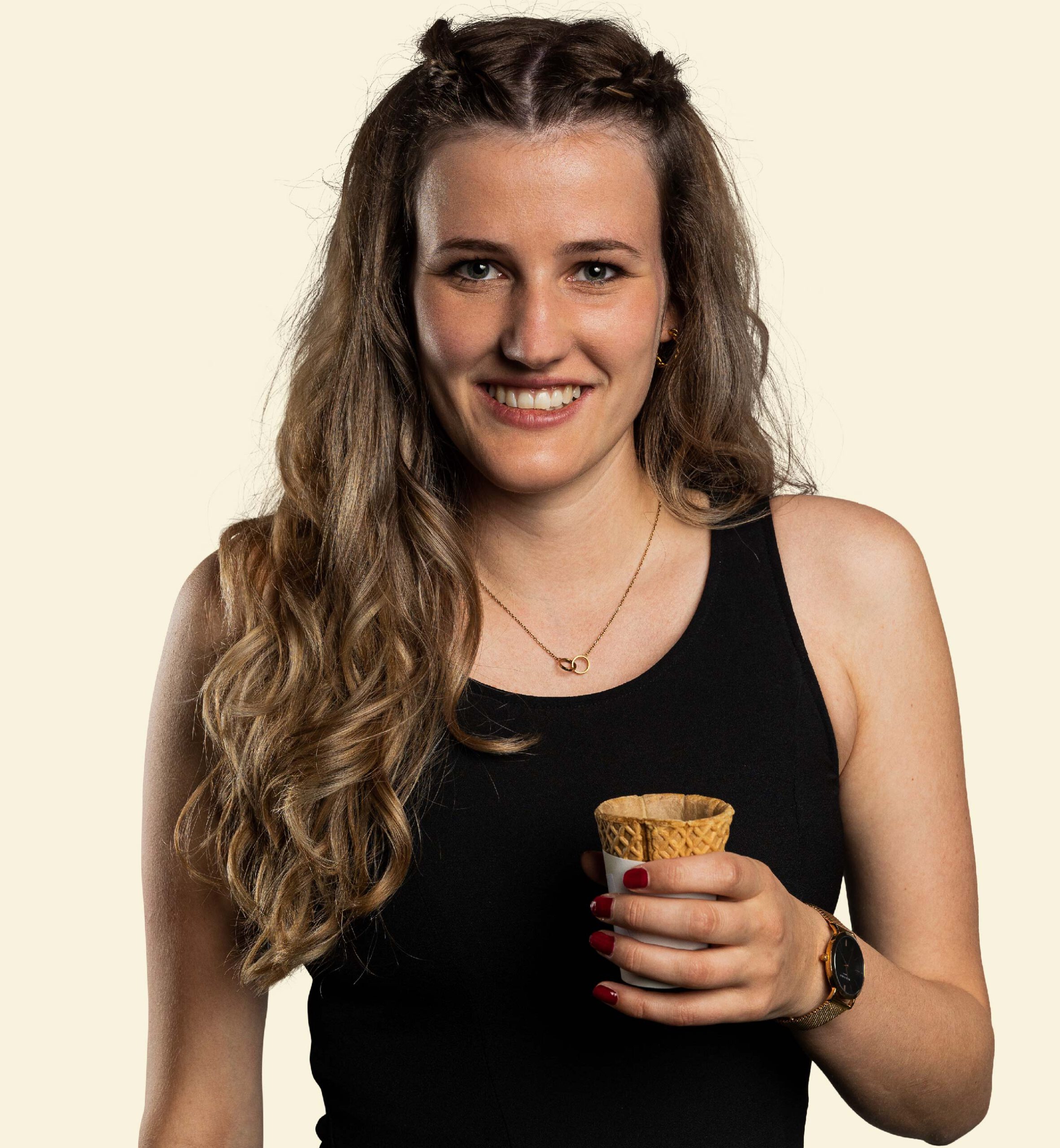 Co-Founder, Sales & Marketing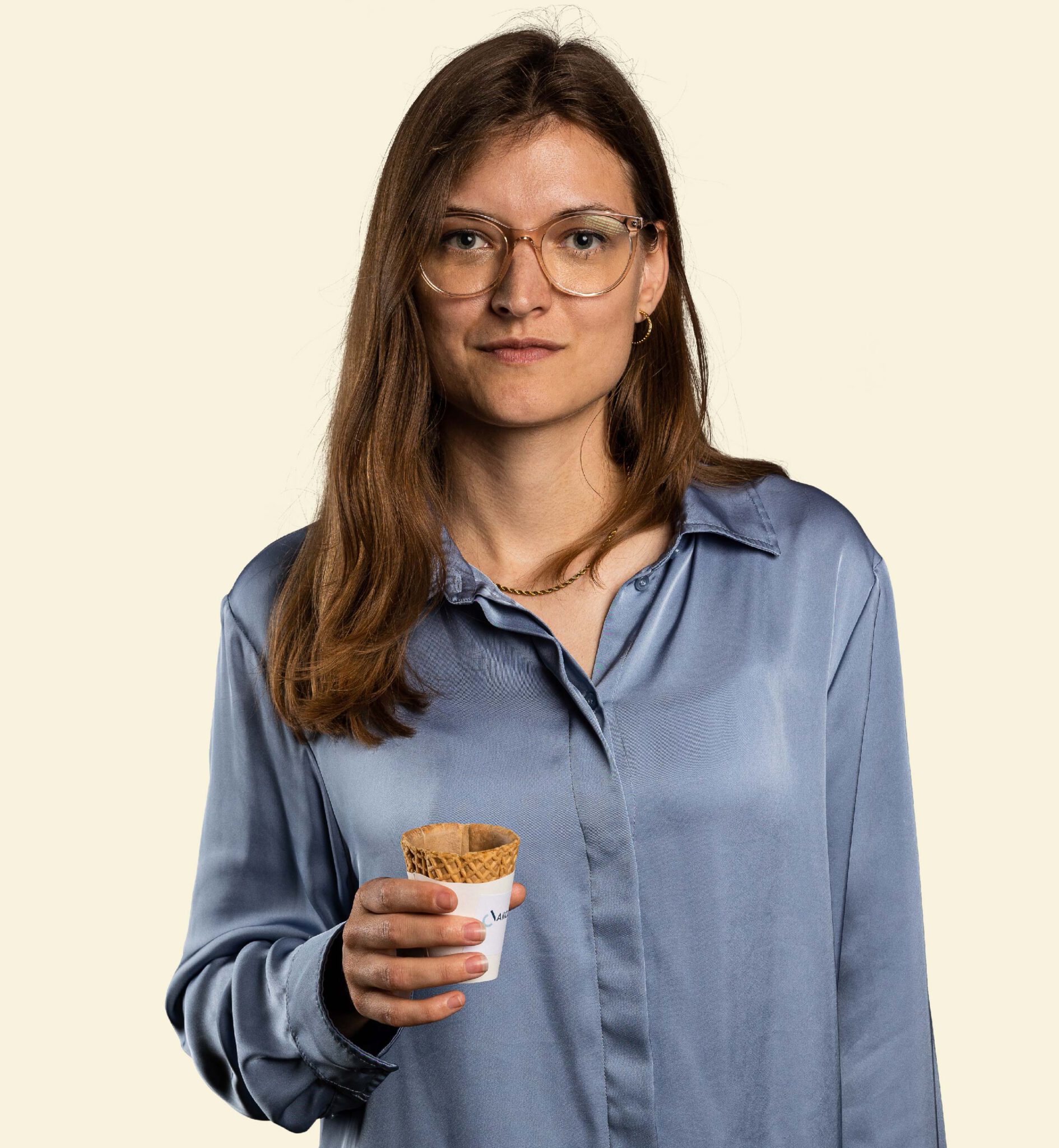 Co-Founder, Finance & Operations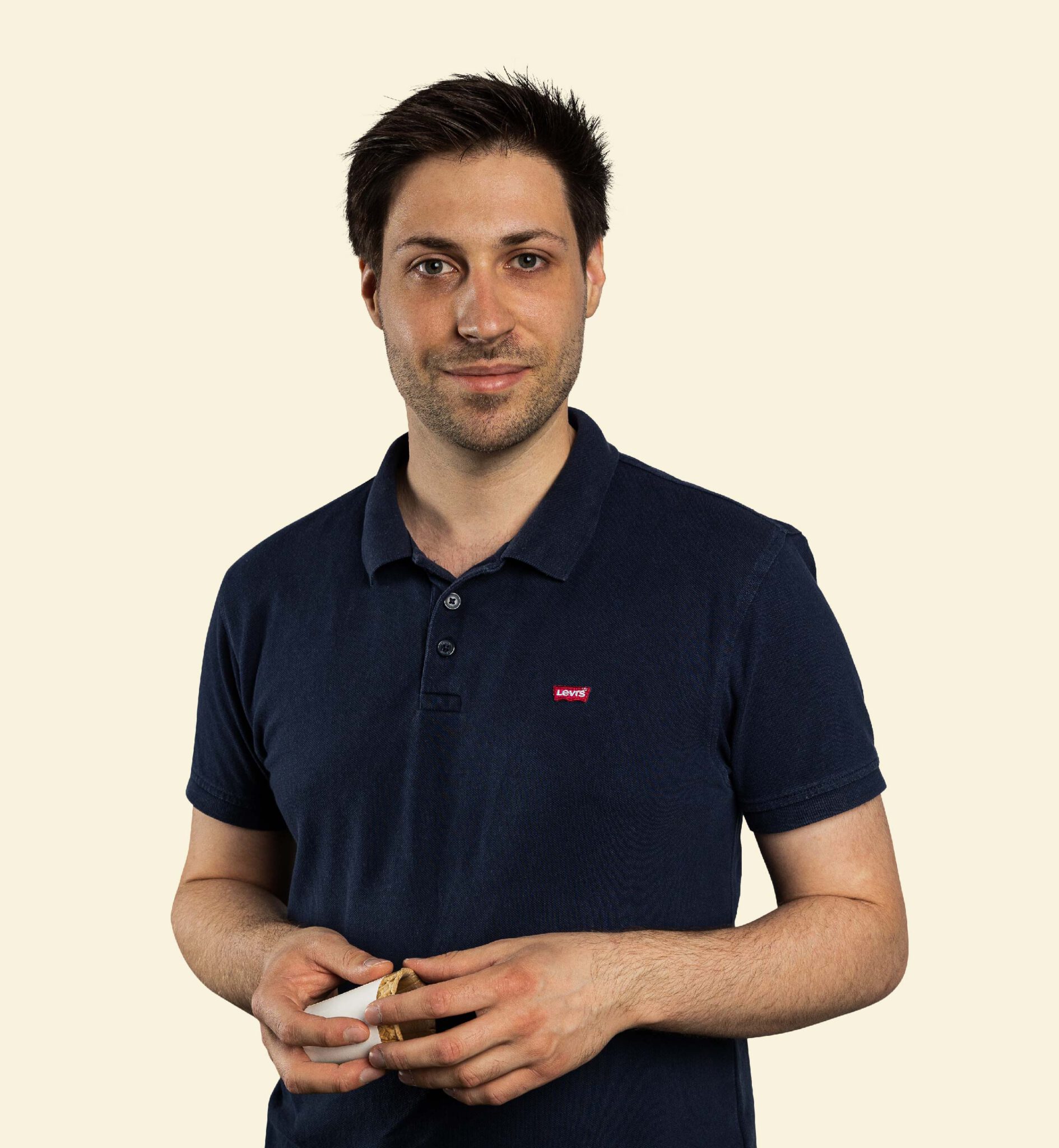 Co-Founder, Research & Development